Funding and Sponsorship
The Glasgow School of Art Choir is grateful to all those who support us in different ways. We are particularly grateful to the following organisations and individuals that have provided us with much needed support to further the development of our ensemble: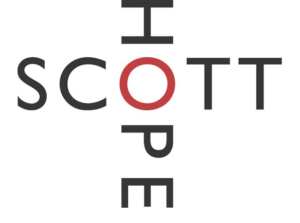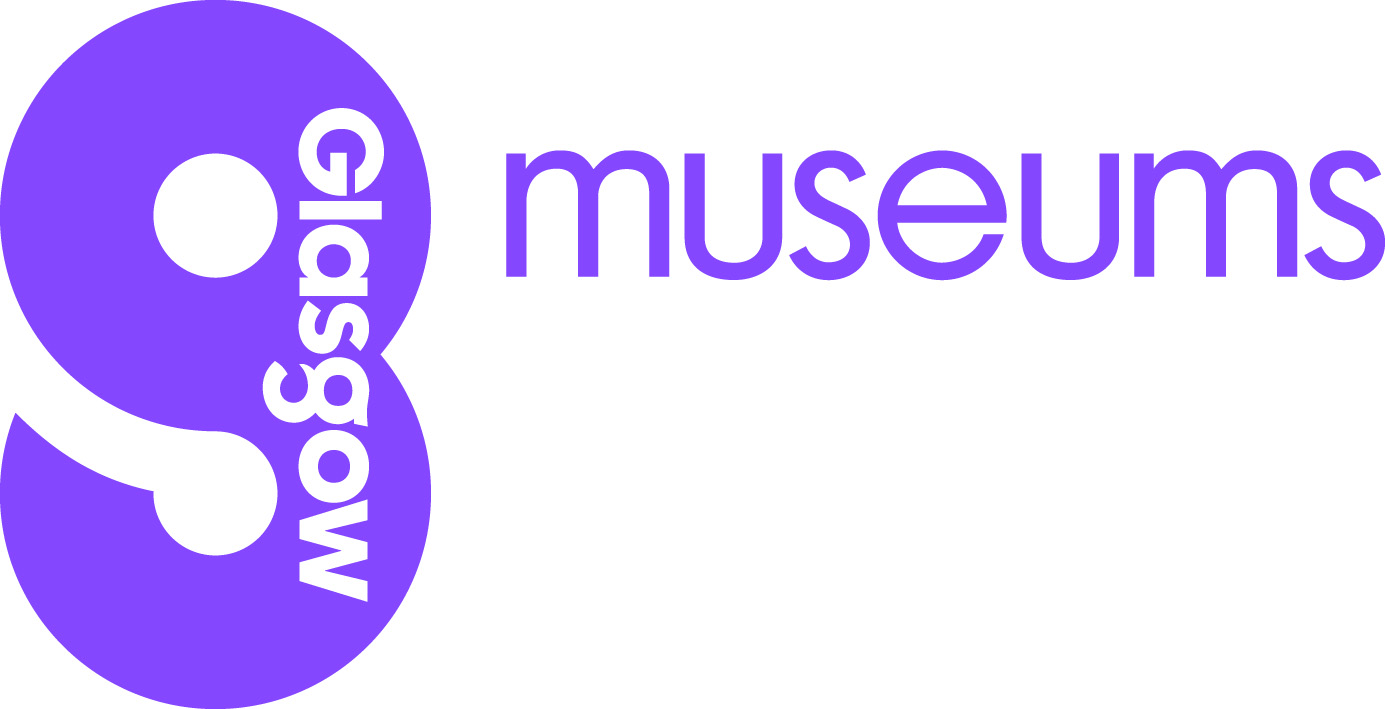 The Hugh Fraser Foundation
The ensemble is hugely grateful to The Hugh Fraser Foundation which has funded an on-going series of vocal workshops for the choir, with specialist vocal coach, Wilma MacDougall.
The Munro Family
The ensemble is particularly grateful to Nigel Munro and the Munro family for their generous donation of the John Broadwood and Sons, 1880 grand piano which the choir uses at weekly rehearsals.