Accompanists
Cason Kang
The Glasgow School of Art Choir is accompanied in rehearsals and in concert by pianist Cason Kang. Cason has been playing with the choir since its inception in 2012 and is a regular soloist at The Glasgow School of Art Concerts Series.
Cason started learning the piano at the age of 3 and has studied at the Nanyang Academy of Fine Arts and Chetham's School of Music in Manchester. Cason studied with Mark Ray at Chetham's until Mark's death and was then transferred to Helen Krizos for his remaining years there.
Cason is a regular participant of internal and external competitions and concerts and made his London concerto debut at the age of 17, playing Beethoven's 2nd Piano Concerto with CSO at Cadogan Hall.
Cason now studies at The Royal Conservatoire of Scotland. During his time in the UK, Cason has taken part in several masterclasses throughout the country.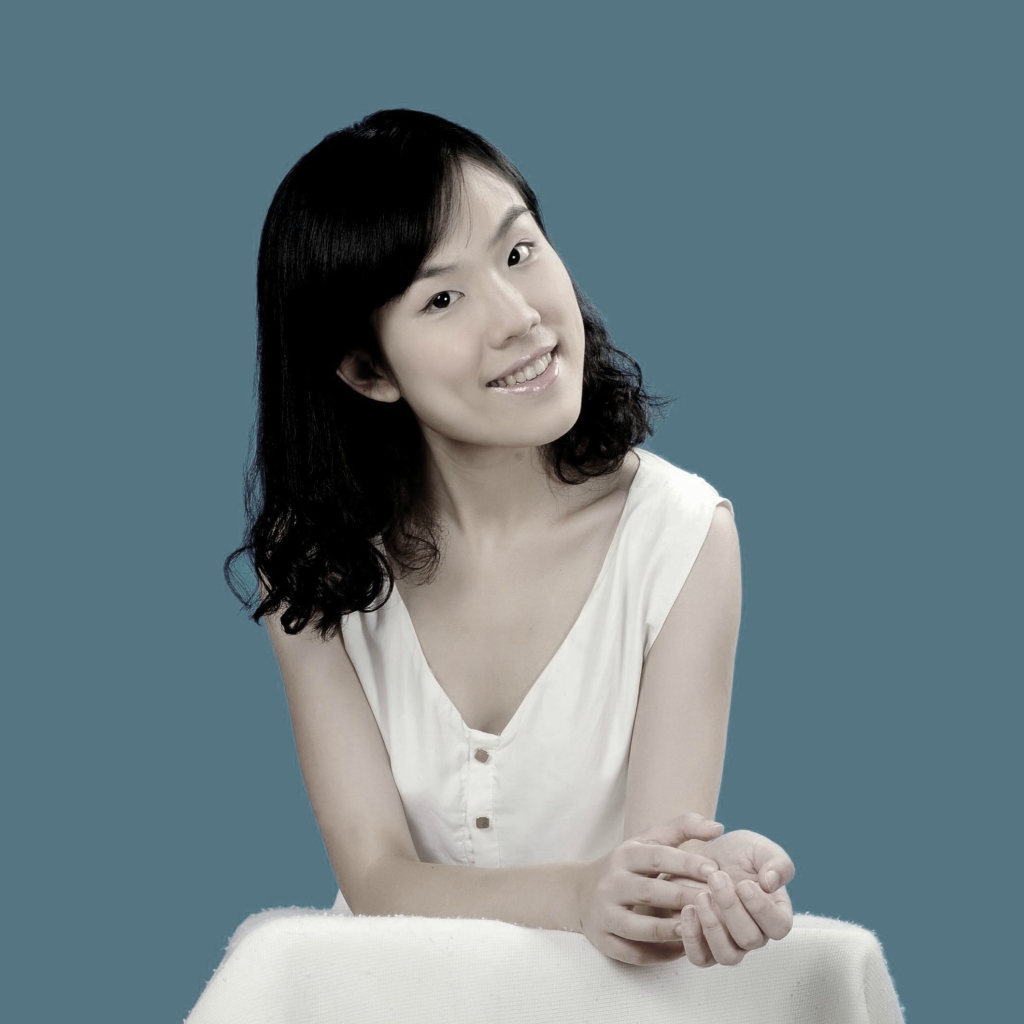 Xizi Zhang
The Glasgow School of Art Choir is occasionally accompanied in rehearsals by pianist Xizi Zhang, who started learning piano at the age of 3 and has studied at the Wuhan Conservatory of Music and the China Conservatory of Music in Beijing.
During her time at the China Conservatory Xizi was awarded 1st prize in the Robert Schumann International Piano Competition for juniors in 2008. She also attended the artistic practice performance in Sichuan as the outstanding student from the China Conservatory, represented the conservatory at the Chinese Works Concert held in the United States of America and participated in the Prestissimo Music Festival in Pennsylvania.  Xizi had her concerto debut with the China Youth Symphony Orchestra, performing Mozart's Piano Concerto.
In 2012, Xizi was offered the prestigious ABRSM International Scholarship to study at the Royal Conservatoire of Scotland under Aaron Shorr. During her time at the RCS Xizi has taken part in the Conservatoire's 2013 and 2014 Piano Festivals, and attended masterclasses with musicians such as Professor Klaus Kaufmann and Jon Nakamatsu.