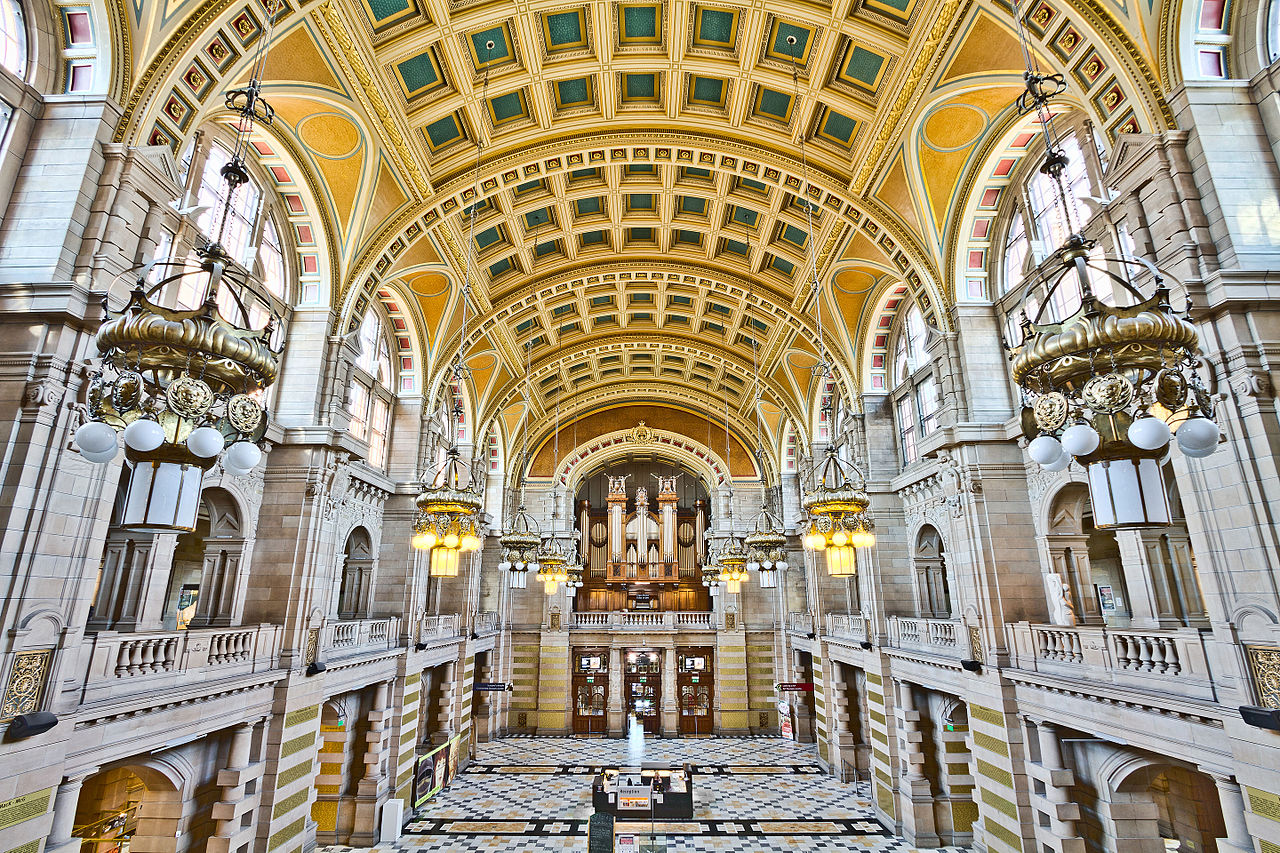 The Glasgow School of Art Choir is thrilled to announce the news that Resonance Capital has kindly agreed to provide financial support towards the Glasgow School of Art Choir Fifth Anniversary Gala Concert. Resonance Capital is an active property investment and development company with significant interests in commercial property assets and developments across the UK through co-investment or joint ventures.
Speaking about their sponsorship of the performance Angela Higgins, Director, says, "We are delighted to support the performance of the GSA Choir, which will be a delightful vocal addition to the creative calendar. Resonance Capital loves to support The Glasgow School of Art and we are delighted to be able to support its chorus at their fifth anniversary performance."
Jamie Sansbury, Musical Director of the Glasgow School of Art Choir, says, "We are hugely excited by Resonance Capital's generous support of the Fifth Anniversary Gala Concert. It is testament to the ensemble and its reputation over the past five years that established firms such as Resonance Capital recognise the level to which we perform and scale of the performance we intend to stage in May next year."
The Fifth Anniversary Gala Concert will take place in the glorious surroundings of the Kelvingrove Art Gallery and Museum on 27 May 2017. The choir will be performing Maurice Duruflé's "Requiem", and will be joined by professional mezzo-soprano, Amanda MacLeod – who will sing the "Pie Jesu". The choir will also be accompanied by the Rogue Orchestra, for what promises to be a stunning performance.
The programme also features works by Sir James MacMillan, CBE, and two world premières, including a work by Scottish composer Shona Mackay, written for the choir through the Adopt a Composer scheme which is funded by the PRS for Music Foundation and the Philip and Dorothy Green Trust, and run by Making Music in association with BBC Radio 3 and Sound and Music.
The choir will also be premièring "Light Through Tall Windows", a new choral work written in response to the fire which damaged the Mackintosh Building at The Glasgow School of Art in May 2014.
Tickets for the concert can be purchased online by clicking here.
For further information contact Kate Hollands on 0141 566 1446 or k.hollands@gsa.ac.uk