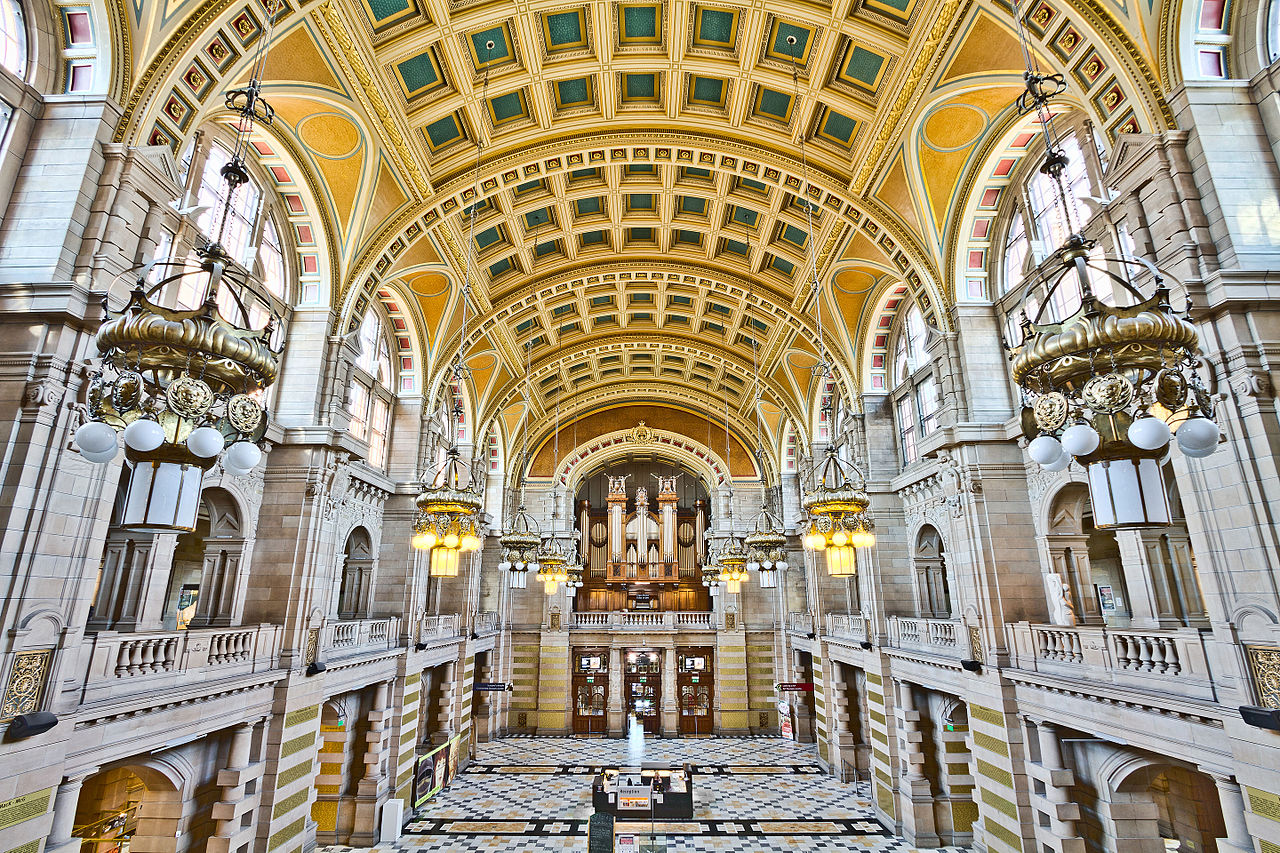 The Glasgow School of Art Choir is delighted to announce that MacRoberts LLP has generously provided financial support towards the Glasgow School of Art Choir Fifth Anniversary Gala Concert.
Speaking about the announcement Musical Director, Jamie Sansbury says, "We are thrilled that MacRoberts has generously agreed to support the choir and its Fifth Anniversary Gala Concert, recognising the quality of the ensemble's performances and commitment to music-making of the highest level."
MacRoberts occupies a position of leadership and prestige in the Scottish legal sector and beyond. This position has been maintained through the delivery of high-quality, innovative and practical solutions for clients, by a firm with an impressive ability to adapt to the contemporary commercial landscape. Their lawyers are more than just lawyers, they are industry experts with unrivalled commitment to the sectors in which their clients operate. Keeping up-to-date with relevant law, industry challenges, and technological advancement is not just part of the job – it is a reflection of their enthusiasm. This dedication has allowed the firm to thrive, winning the favour of some of Scotland's largest organisations and projects throughout the years.
John MacMillan, Managing Partner of MacRoberts, says, "MacRoberts has a long history of supporting the Arts in Scotland and we are delighted to be supporting the Glasgow School of Art Choir as they celebrate their fifth anniversary in May 2017."
The Fifth Anniversary Gala Concert will take place in the glorious surroundings of the Kelvingrove Art Gallery and Museum on 27 May 2017. The choir will be performing Maurice Duruflé's "Requiem", and will be joined by professional mezzo-soprano, Amanda MacLeod – who will sing the "Pie Jesu". The choir will also be accompanied by the Rogue Orchestra, for what promises to be a stunning performance.
The programme also features works by Sir James MacMillan, CBE, and two world premières, including a work by Scottish composer Shona Mackay, written for the choir through the Adopt a Composer scheme which is funded by the PRS for Music Foundation and the Philip and Dorothy Green Trust, and run by Making Music in association with BBC Radio 3 and Sound and Music.
The choir will also be premièring "Light Through Tall Windows", a new choral work written in response to the fire which damaged the Mackintosh Building at The Glasgow School of Art in May 2014.
Tickets for the concert can be purchased online by clicking here.
For further information contact Kate Hollands on 0141 566 1446 or k.hollands@gsa.ac.uk